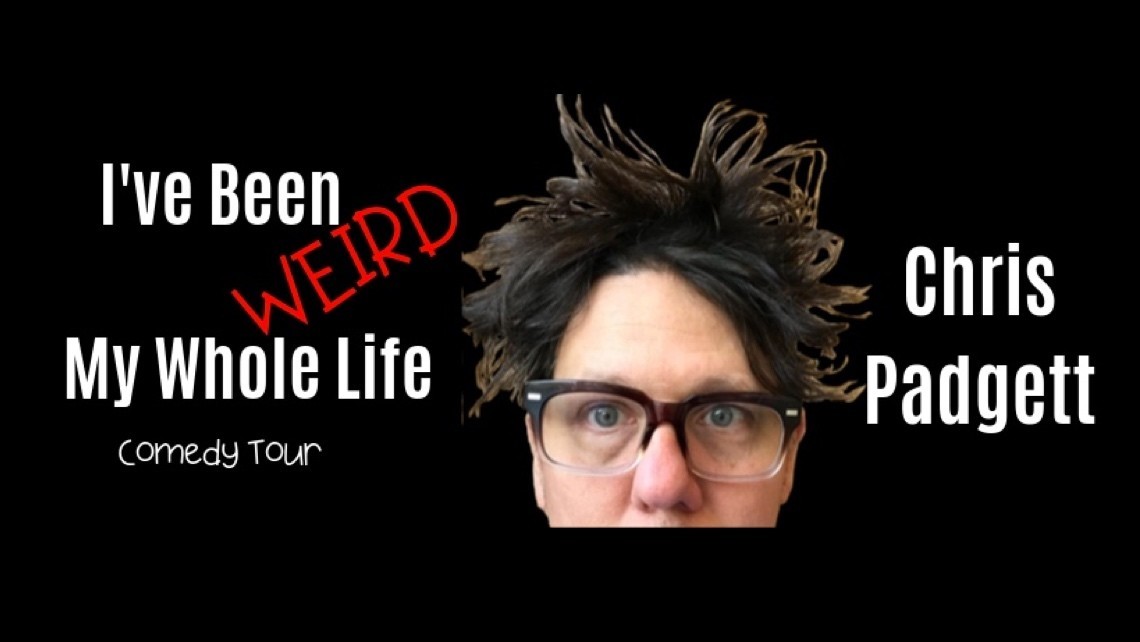 A Comedy Tour - By Chris Padgett
After my comedy bit, an older lady came up to me and said, "I had to go to the bathroom but saw you were coming on stage and wanted to see your act. I laughed so hard I peed my pants a little."
I love making people laugh. In truth, I think we need it now more than ever. There is something so beautiful about losing yourself in the hilarity of life. It's okay to laugh.
I love what I do and I think you will too....how's your shoe? I hope you don't get the flu. I thought I heard you go ACHOO. Okay, I'll stop... I'm through.
I can't wait to see you at an upcoming event. Maybe you will laugh so hard that you'll pee your pants a little. I couldn't wish for anything more beautiful for someone like you.
It's true. Bless you.